Le Choc Du Futur (aka The Shock Of The Future)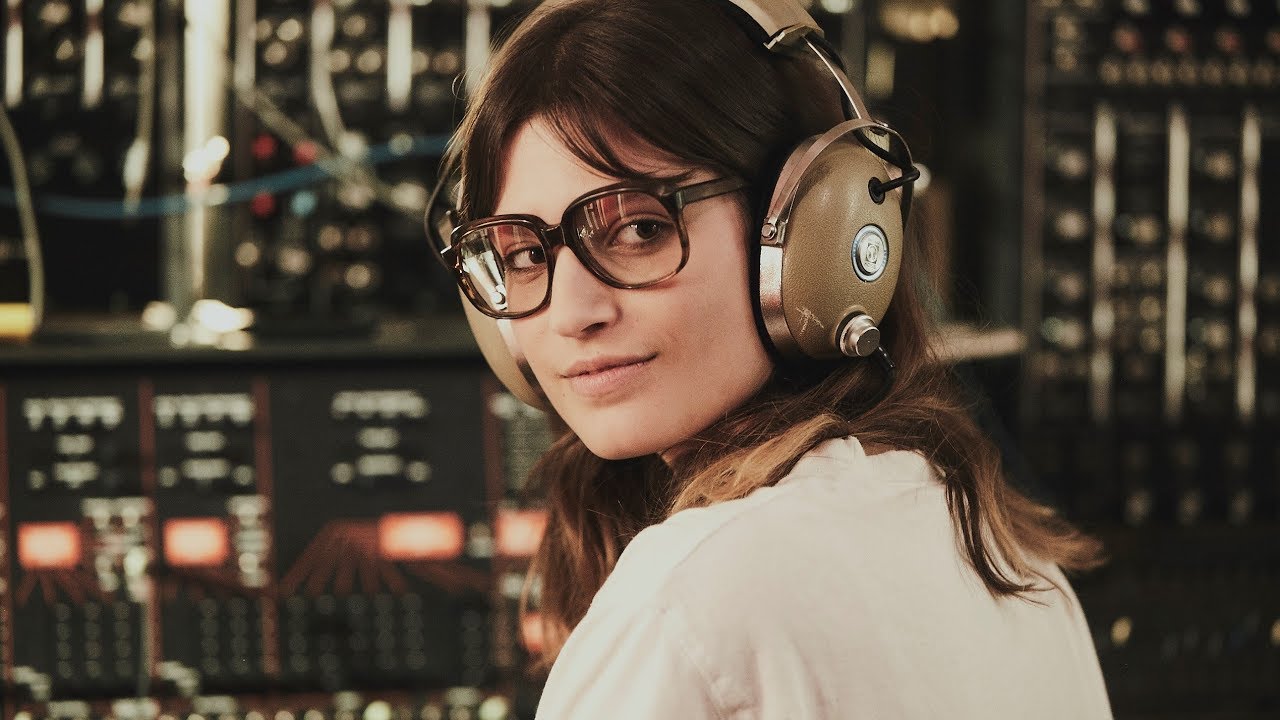 In the predominantly male music industry of 1978 Paris, Ana uses new electronic machines to make herself heard. One day, she will create a new sound that will mark the story: one of the first pieces of electro pop.
Cast
Alma Jodorowsky

Philippe Rebbot

Geoffrey Carey

Teddy Melis
"A beguiling central performance and a near-numinous belief in the transformative power of music are the highlights of this modest yet perfectly formed French-language drama about the origins of synthesizer pop."

"Collin brings to the screen a different type of music film. One in which people do not sit behind a drum kit or at a piano bench, instead we watch a young woman tap on different machines."

"Driven by a great turn from Alma Jodorowsky, it celebrates the creation and possibilities of music through a distinctly female filter."
Awards & Recognition
Nominated
Prize of the City of Torino Best Feature Film
Torino Film Festival