Kumu Hulu - Keepers Of A Culture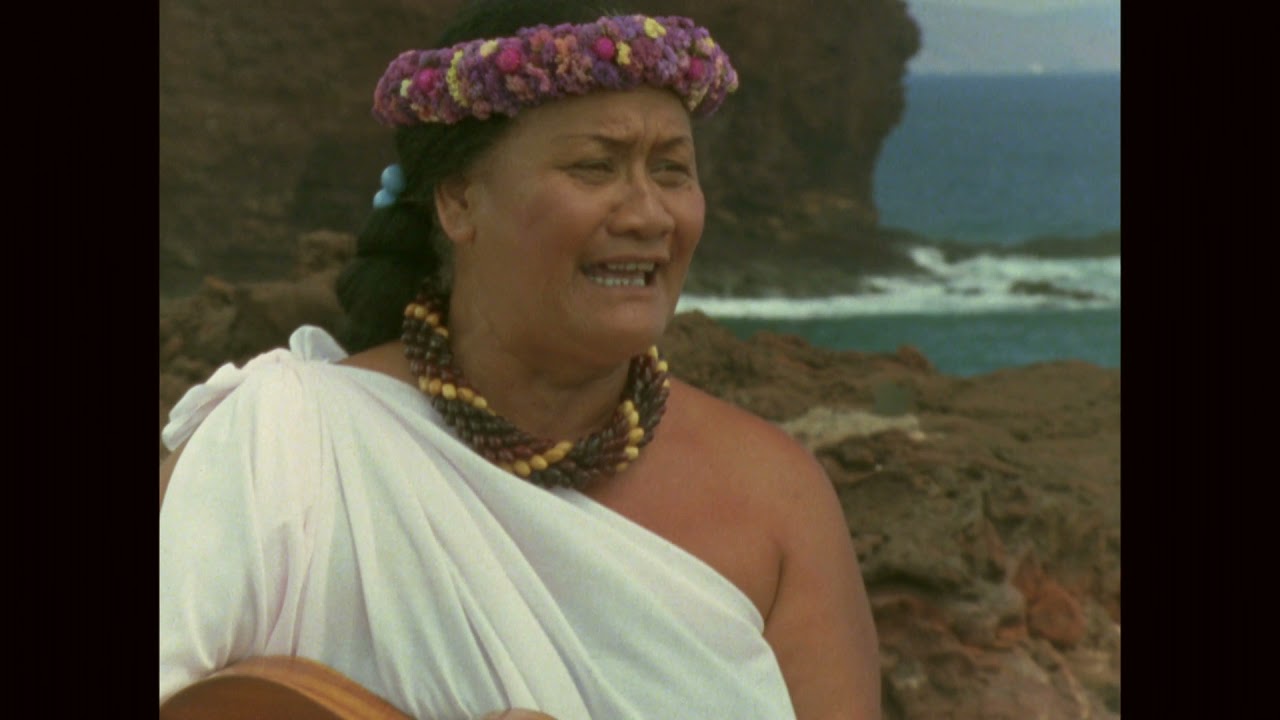 Documentary filmmaker Robert Mugge examines the moribund traditions of the Kumu Hula, master instructors in the ancient Hawaiian art of the hula. Mugge investigates the primary method by which these traditions have been handed down for centuries: instruction by passionate teachers to their students. Focusing on intricate songs and dances that bear little resemblance to the campy depictions seen in Hollywood films, Mugge presents a unique side of Hawaiian culture rarely seen in the Western world.
""I am elated at the anthropological information and thoroughly enjoyable experience KUMU HULA delivers in documenting this multifaceted art form… Producer/director/editor Robert Mugge heightens the beauty of the dances with imaginative camera placement and with edits that complement the hula's beautiful rhythms, thereby capturing a feast for the eye, the ear and the heart. Mugge…weaves this footage together with comments from master teachers and with breathtaking dance footage… KUMU HULA is a beautiful film to watch…enchanting.""

"Kumu Hula: Keepers of a Culture spotlights another profound aspect of Hawaiian culture, one inextricable from our thoughts when we think of the Islands, and that would be Hawaiian dance, practiced for centuries. Full of lush photography, invigorating and/or beautiful music, and hypnotic dance, Mugge's film does for Hula what Hawaiian Rainbow does for music; illuminates history, origins and particulars of the dances while entertaining and enrapturing you."
You May Also Like...