Klitschko
Directed by
Sebastian Dehnhardt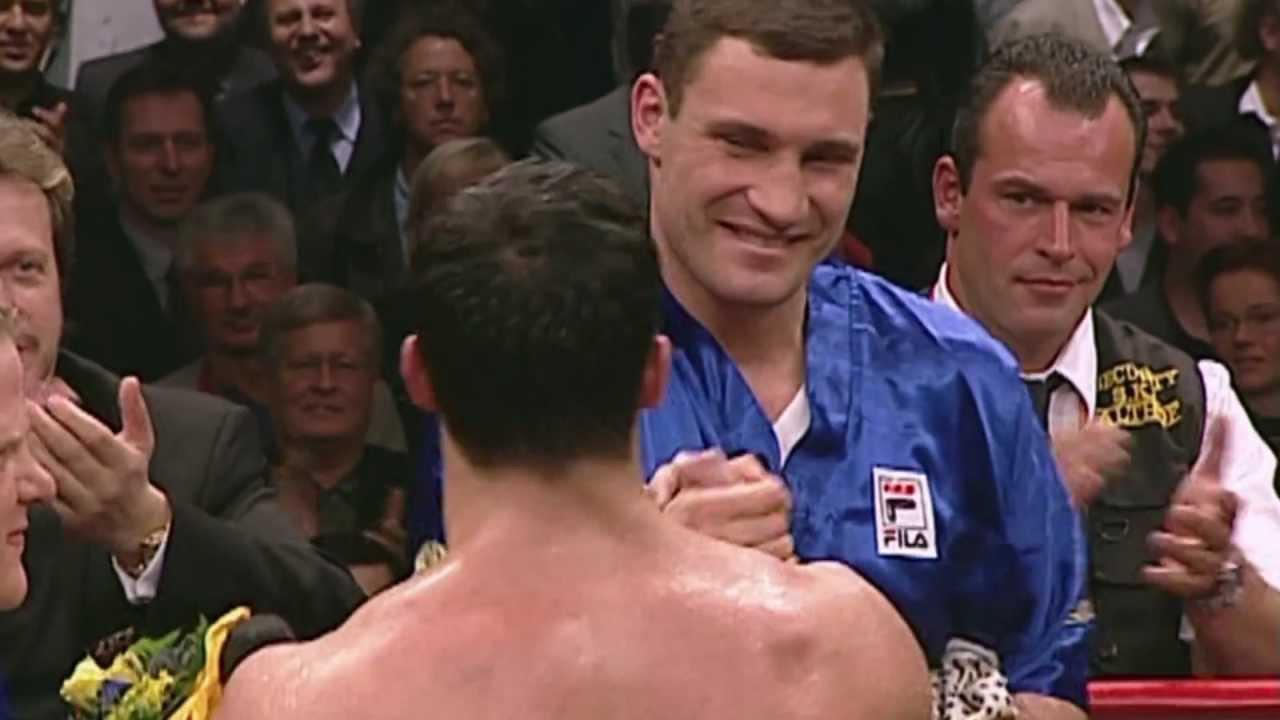 Klitschko tells an amazing story about two brothers, Wladimir and Vitali Klitschko, who were born into hard times, yet aspired to be world champions. From the socialist drill of their childhood in the Ukraine, and their first successes as amateurs, to their rise as international stars holding the championship titles of all five boxing federations.
"The writer A.J. Liebling famously called boxing 'the sweet science,' but it doesn't always play out that way in fight films, where boxers often come off as lacking personality, intelligence or both. When it comes to the subjects of Klitschko, however, there is a lot more to the story than we are used to getting – twice as much, in fact."

"As far as boxing stories go, the fascinating documentary feature Klitschko is anything but the typical boxing story of a misguided youth getting into trouble on the streets who eventually finds his way out through boxing."
Awards & Recognition
Winner
Best Documentary
Chicago Int'l Film Festival
Winner
Best Documentary
Romy Gala, Austria
Winner
Best Film
Montenegro Documentary Film Festival
Official Selection
Tribeca Film Festival
Official Selection
Berlin Int'l Film Festival
Official Selection
New Director/New Films
Official Selection
Sydney Int'l Film Festival
You May Also Like...