Khibula
Directed by
George Ovashvili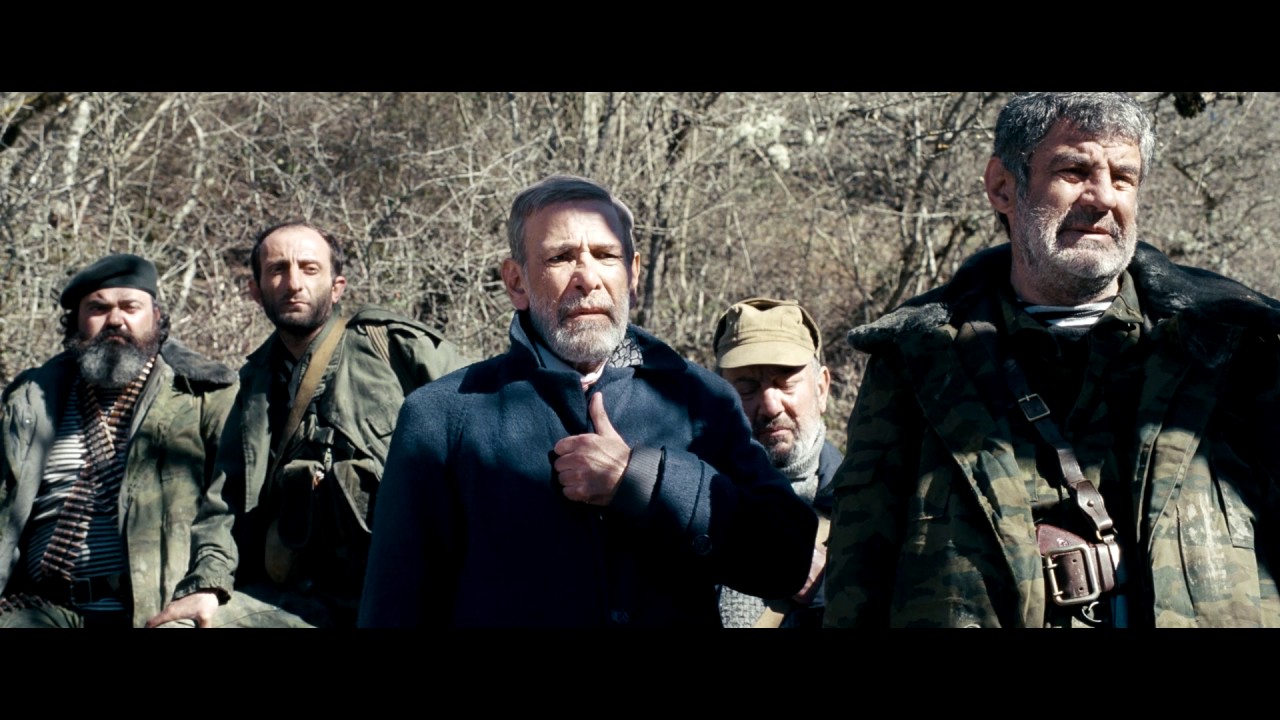 A man elected by his people to become the head of a newly independent country is ousted a short time later by a coup d´état. He flees into the mountains where loyal troops are rumored to be waiting for him, the plan being to emerge from exile and retake power. As he follows his guards into the mountains in order to regroup with his true followers and bring about a return to the glory days, he is initially full of hope. But the journey turns out to be a restless one between trust and mistrust, hope and despair. His dreams blend with reality as his feelings of insecurity grow. Finally, he is forced to face his fate.
"Poetic and elliptical, politically and psychologically often cryptic but ethnographically and geographically quite lovingly detailed...."

"Ovashvili's recurring theme of man versus the elements reaches a completely different level thanks to a more contemplative and psychological directing approach."

"The movie delivers an archetypal story with light melancholy and an unmistakable visual poetic."

"Mahjoob does a wonderful job in the lead role, eschewing a depiction of arrogance and instead portraying a man of quiet dignity who does not quite understand the circumstances that have led to this situation. "

" Khibula is an impressive rumination on the downfall of power...."

"Enrico Lucidi's rich, earth-toned, sometimes starkly stylized 35mm lensing is a consistent source of light and interest, whether exploring the craggy majesty of the Caucasus peaks or the equally complex, creviced landscape of the protagonist's face. "
Awards & Recognition
Nominated
Best Film
Karlovy Vary Int'l. Film Festival
Nominated
ICFT UNESCO - Ghandi Award
Int'l. Film Festival of India
Official Selection
São Paulo Int'l. Film Festival
Official Selection
Cairo Int'l. Film Festival
Official Selection
Sofia Int'l. Film Festival