In the Crosswind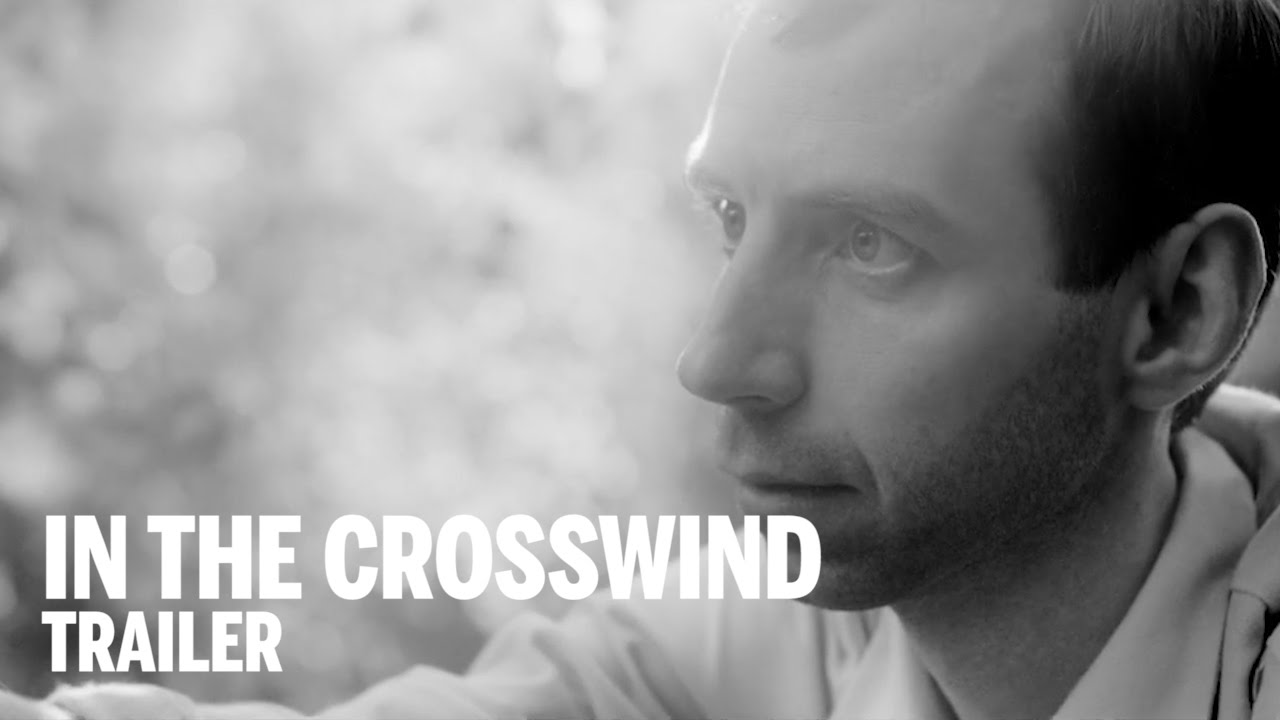 14 June 1941. Without warning tens of thousands of people in Estonia, Latvia and Lithuania were removed from their homes. Without any sort of trial men faced being sent to prison camps and women and children were deported to Siberia. The aim of this extraordinary operation – carried out on the orders of Soviet leader Joseph Stalin – was to purge the Baltic countries of their native inhabitants.

Erna, happily married and the mother of a young daughter, is sent to Siberia. For her, time takes on another dimension. Fighting starvation and humiliation in inhuman conditions, her soul seeks and finds freedom in the letters she sends to her husband who has been sentenced to prison camp. Even so, the years in Siberia rob Erna of something much more precious than just her youth.

This film is based on a true story and uses extraordinary visual techniques and language to tell the heart-wrenching tale of the fate of thousands of Estonians.
"First time features this audacious come once in a blue moon. "In The Crosswind" is immediately distinguishable from the ordinary motion picture by the use of painstakingly choreographed tableux vivants – literally, a "living picture" where the actors are motionless, ostensibly frozen in time, as the camera sashays around them. ... the total effect will leave you awe-struck in the literal sense of the word. Martti Helde has made a grand entrance into arthouse cinema, and we can't wait to see what he'll do next."

"A landmark film and a bitter reminder of Stalin's ethnic cleansing of 40,000 Baltic citizens at the outbreak of WWII, In the Crosswind is a not only a patriotic memorial financed by major Estonian institutions, but a timely topic in the year of Russia's incorporation of Crimea. In his impressive feature debut, Martti Helde makes the bold if controversial choice to tell the story in an unbroken series of tableaux vivants...."

"Helde's assured and skilled camerawork makes and keeps In the Crosswind moving."

"Estonian helmer Martti Helde's debut is an art film in every sense of the word; ... those open to a different sort of cinema will find it a very poignant experience."

"Martti Helde's first film is magnificently audacious and innovative. The film is also a very deft and lyrical reminder of the irreversibility of history, and of our inability to freeze time in real life. Plus a superb tribute to a people who experienced horrific oppression. "

"The filming technique strives to go beyond what is merely illustrative, aiming towards something that goes beyond human capacity to adequately express. In the Crosswind succeeds, transcending the individual situation, elevating it to a collective experience and managing to be fully human at the same time."
Awards & Recognition
Winner
Artistic Achievement Award
Thessaloniki Int'l. Film Festival
Winner
Best Cinematographer
Tallinn Black Nights Film Festival
Winner
Don Quixote Award for Best Film
Tallinn Black Nights Film Festival
Winner
Best Director Award
Beijing Int'l. Film Festival
Winner
Public Choice Award
Göteborg Film Festival
Winner
Ecumenical Jury Award
Warsaw Int'l. Film Festival
Official Selection
Palm Springs Int'l. Film Festival
Official Selection
Helsinki Int'l. Film Festival