Holy Beasts
Directed by
Laura Amelia Guzmán
,
Israel Cárdenas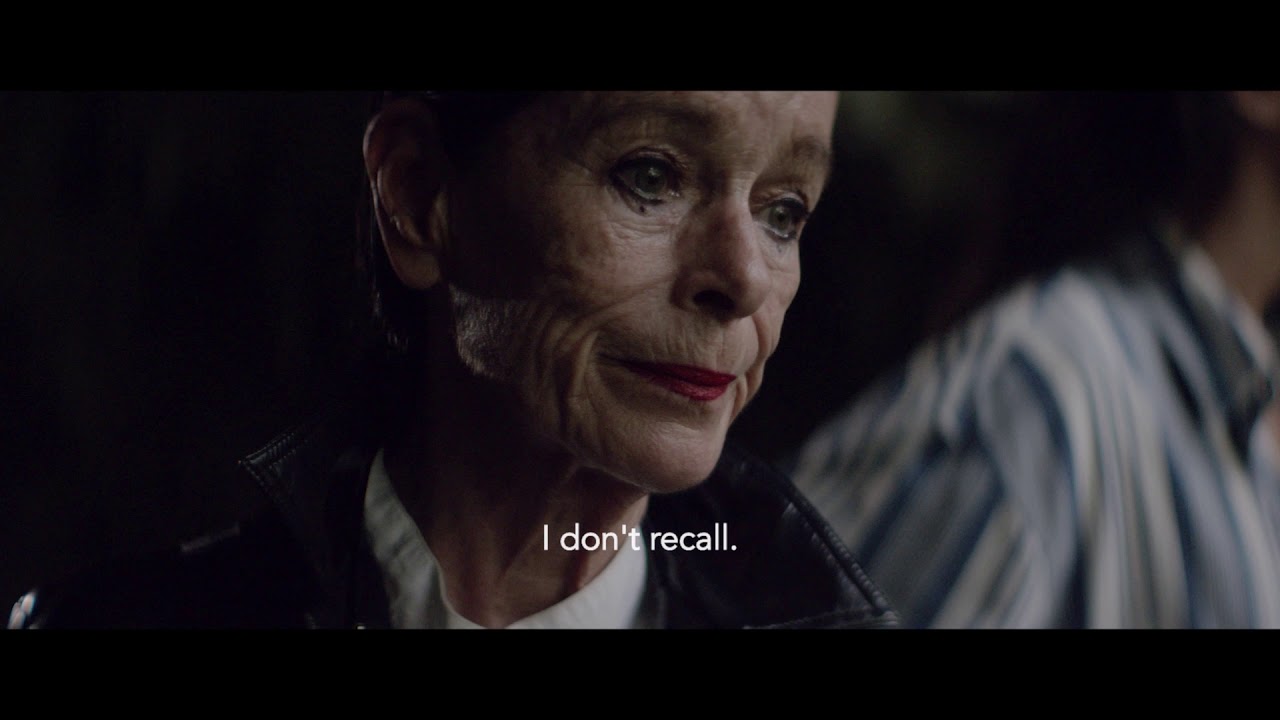 Aging punk diva Vera arrives in Santo Domingo to direct a musical film. Welcoming her are two other old friends, the producer and the cinematographer, with whom Vera spent the golden years of their youth together as an artistic troupe. The Caribbean production is sumptuous, the musical numbers are grand. But mysterious forces threaten the shoot and death begin to creep up on the haunted production.
"Critic's Pick. This is a sleek, intellectual homage within a homage, a fictional consideration of what it means to continue the legacy of a real artist who has been lost. It is a credit to both the intelligence of the filmmakers and to Chaplin's commanding performance that the movie effectively encourages its audience to consider the same questions that haunt Vera: Does this image capture the spirit that animated Jorge's work? "

"[T]he casting is perfect. Chaplin's superbly expressive face and body language are truly out of time here."

"It's amusing, outré an and takes many risks, and Chaplin is worth every second."

"...impresses in almost every scene."

"A surreal trilingual ode."

"Chaplin wields that exact combination of strength and vulnerability that is both a synthesis of the figure of the mythical Jean-Louis Jorge and an epitome of his presence as a star."

"The stage presence, the body movements, the looks and the silences of the daughter of the great Charlie, are a master class in acting. "
Awards & Recognition
Official Selection
Berlin Int'l. Film Festival
Official Selection
Bildrausch Filmfest Basel
Official Selection
Los Cabos Int'l. Film Festival
Official Selection
Shanghai Int'l. Film Festival