Heavenly Nomadic
Directed by
Mirlan Abdykalykov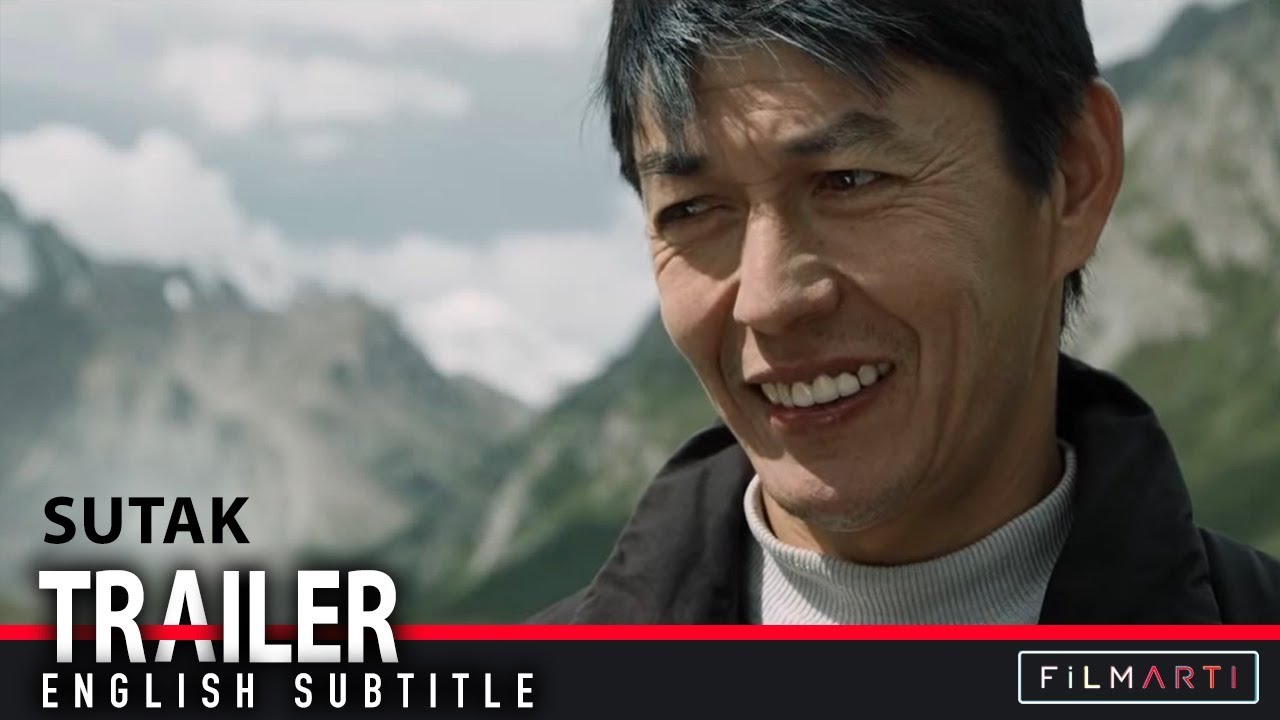 A family of nomads live in the high, remote mountains of Kyrgyzstan in Central Asia; elderly herdsman Tabyldy, his wife Karachach, their daughter-in-law Shaiyr and their 7 year old granddaughter Umsunai. Shaiyr's son studies in the city and visits them only during the summer holidays. Her husband died many years ago when he was drowned in a mountain river, trying to save a foal. Shaiyr decided to stay with the family due to her strong attachment to the wonderful land and its people. The family breed horses and life goes on as normal amidst the beautiful scenery of the mountain gorge. But another resident of the area appears in Shaiyr's life, meteorologist Ermek, whose weather station is located near to the family's home.

Kyrgyzstan's official submission for the 88th Academy Awards.
"Mirlan Abdykalykov makes a visually majestic debut with this drama about a horse-herding family in Kyrgyzstan. Abdykalykov draws touching performances from his actors. "

"Wild horses gallop across majestic landscapes in Mirlan Abdykalykov's romantic, beautifully lensed and very atmospheric first feature.... Cinematographer Talant Akynbekov's soulful lighting and compositions capture the peace of the great open spaces surrounded by snow-capped peaks and sun-drenched valleys."

"The film is far more than a sensual experience with great panoramas. Abdykalykov also portrays the hard life of a traditional nomadic family that sees itself threatened by the upheavals of modern times. Classical nomadism is directly confronted with the modern age: untouched places where people live in harmony with the environment and natural mythology, versus the virtues and charms of the civilized city. "

"Heavenly Nomadic is a film in the great tradition of ecological masterpieces, it depicts a family in a far-off country trying to survive the encroachment of so-called civilization with humor, warmth and perception."
Awards & Recognition
Winner
FEDEORA Award
Karlovy Vary Int'l. Film Festival
Winner
Silver Gateway Award
Mumbai Film Festival
Winner
APSA NETPAC Development Prize
Asia Pacific Screen Awards
Winner
Best Film of the CIS and Baltics
Nika Awards
Nominated
East of West Award
Karlovy Vary Int'l. Film Festival
Nominated
Golden Tulip
Istanbul Int'l. Film Festival
Official Selection
Palm Springs Int'l. Film Festival