Hawaiian Rainbow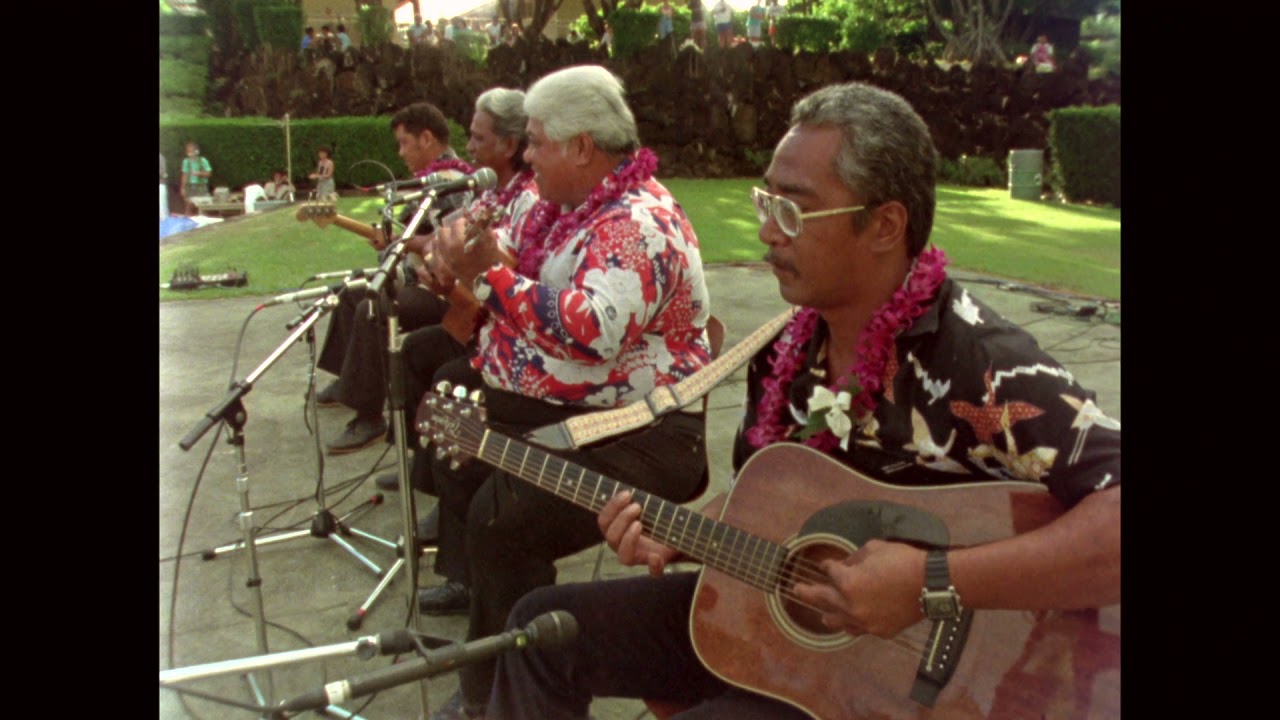 An 85-minute film on Hawaiian music featuring Auntie Genoa Keawe, Raymond & Elodia Kane, Sam Bernard Trio, Vicky Holt Takamine & Pua Ali'i 'Ilima, Makaha Sons of Ni'ihau, Andy Cummings, Ho'opi'i Brothers, Jerry Santos & Haunani Apoliona, Violet Pahu Liliko'i, Billy Hew Lin, Michael Kahikina, and Puanani Burgess.
"Hawaiian Rainbow hits everything you love about Hawaiian music: traditional chants, percussion, ukulele, slack-key and steel guitar, falsetto singing and more. Combining relaxed interviews and in the field footage with awesome performances and dances, this rainbow will leave you smiling, and with a greater understanding of just what goes into this deceptively simple music. Origins of instruments and definitions of styles are sufficient enough to make the movie a helpful research aid, but it's the performances that will have expats crying."
You May Also Like...