Faith
Directed by
Valentina Pedicini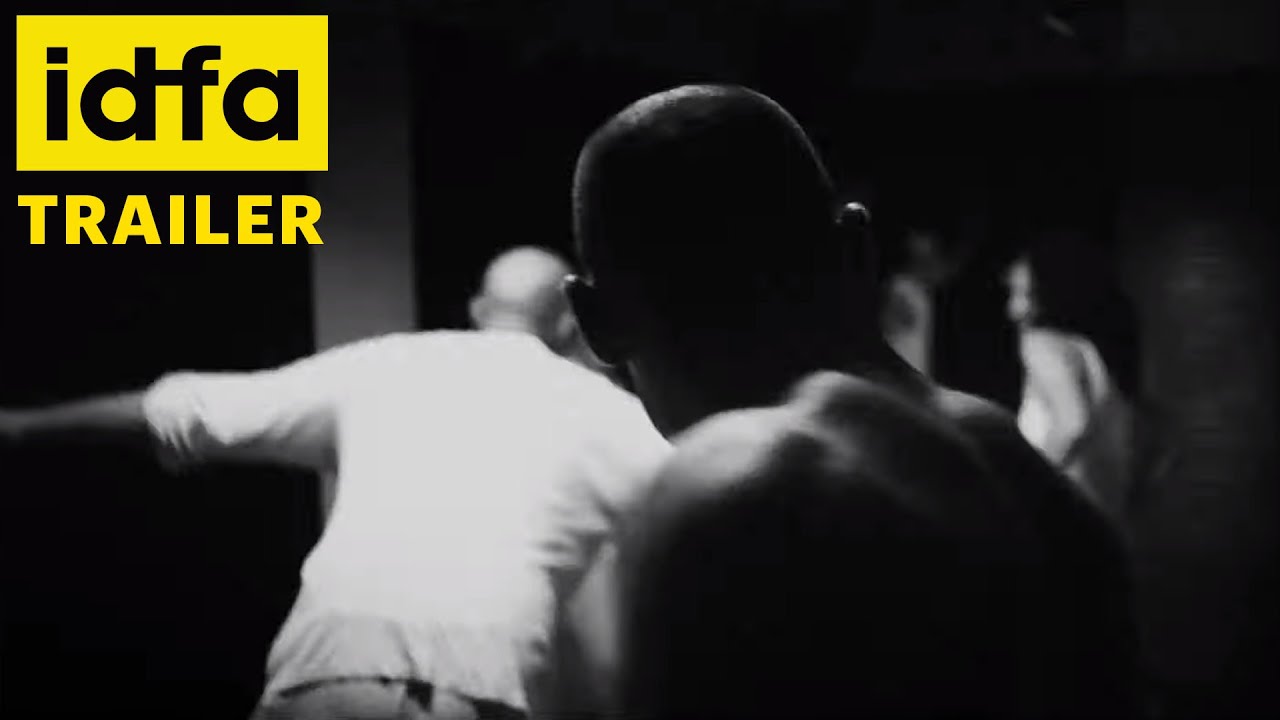 An isolated monastery in the Italian hills. A kung fu master. A community of Christian monks, with a touch of Asian disciplines. A single faith: to fight evil in the name of the Father. For twenty years, the Warrior Monks, former martial arts champions, have been preparing for a "higher" war, amid night-time prayers and grueling training sessions. A poetic, emotional journey in an unknown world. A film to investigate the profound motivations for a radical choice, the reasons for devotion. What is one willing to lose, in order to win in the name of faith?
"Engrossing...serenely unnerving...."

"Valentina Pedicini's extraordinary film begins like a quirky chronicle before painting a portrait of power and abuse."

"Critic's Pick! Pedicini structures the movie as an oblique narrative rather than an exposé. And "Faith" is all the more disturbing for that. Clearly this distinctive filmmaker was just getting started."

"What makes Faith such an immersive and riveting experience is the gorgeous cinematography from Bastian Esser. It's a curious, thoughtful and spellbinding film."
Awards & Recognition
Winner
Best Documentary
DocsBarcelona
Nominated
Best Documentary
David di Donatello Awards
Nominated
Best Feature-Length Documentary
IDFA
Official Selection
Docaviv
Official Selection
True/False Film Festival