Disappearance
Directed by
Boudewijn Koole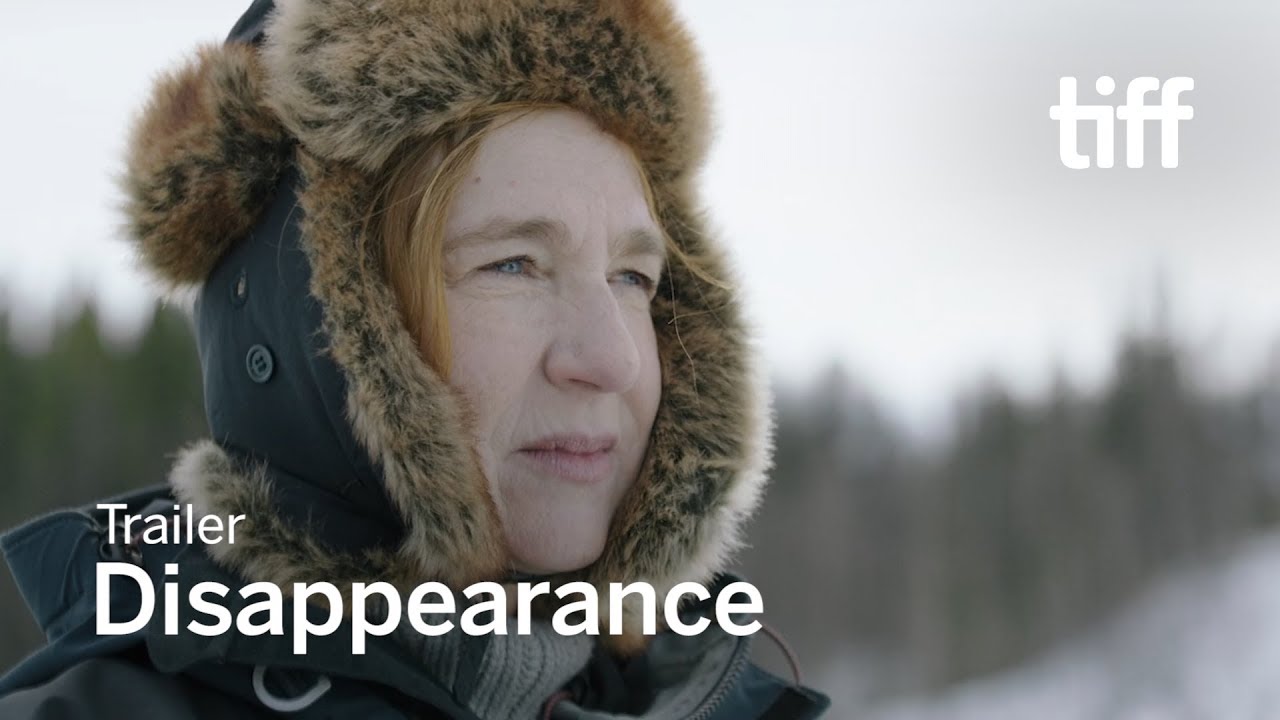 Roos visits her mother in Norway every year, but this time it's different: she brings bad news. At first, old pain and countless reproaches keep her from sharing anything with her mother, but with the help of Roos' half brother and an old love the two women are eventually reconciled and Roos is ready to take her next, irreversible step.
"Boudewijn Koole develops a deeply nuanced examination of intricate familial bonds by employing artful elliptical jumps, and an emphasis on lyrical and aural details."

"[Rifka] Lodeizen is stunning as the driven woman in this quiet, yet powerful family drama."

"Koole and Laarman have drawn an authentic look at broken families and their ability to simultaneously be separated by a huge chasm and closer than ever before."

"[I]ntriguing aesthetic discourse and absorbing performances. "
Awards & Recognition
Winner
Cineuropa Award
Les Arcs European Film Festival
Winner
Audience & Special Jury Awards
Lecce European Film Festival
Winner
Best Artistic Contribution
Cairo Int'l. Film Festival
Winner
Interfilm Church Prize
Lübeck Nordic Film Days
Official Selection
Toronto Int'l. Film Festival
Official Selection
Chicago Int'l. Film Festival
Official Selection
Vancouver Int'l. Film Festival