Babai (Father)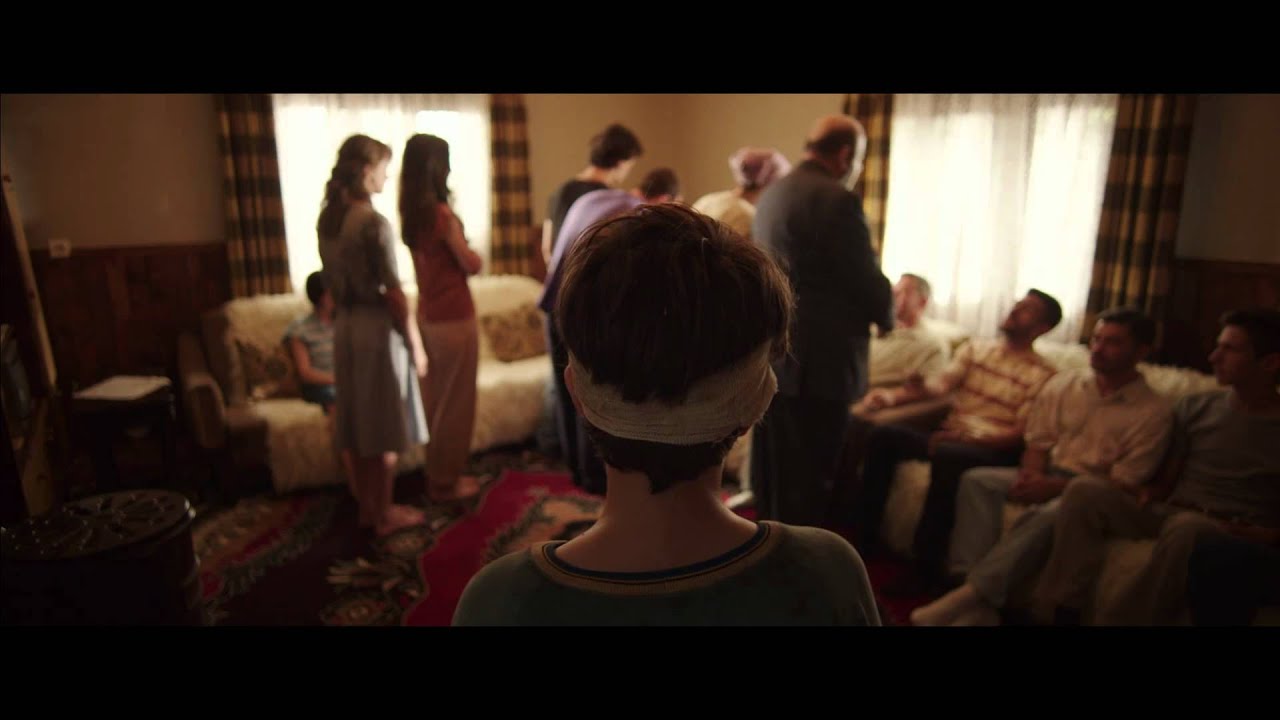 Ten-year old Nori and his father Gezim earn their living by selling cigarettes in pre-war Kosovo of the nineties. Gezim will hear nothing of Nori's mother. He is an expert at escaping the past and now he wants to flee Kosovo, without Nori. But the boy tries everything in his means to prevent his dad from leaving. An accident results. The shocked father takes Nori to the hospital. When Nori gets out, his father is gone. Angry, yet determined Nori sets out on a perilous journey and indeed finds his father in Germany. With the persistence only a child can have, he confronts his father with leaving him behind.
Cast
"In an astounding role reversal for a father and son made terrifically credible by young Maloku's towering debut performance, Nori is sure he has the strength to carry them both-- as long as they stay together."

"Not everything is told; what is unimportant for the story, for the emotional tension, is left in the background - and that is what makes the mastery of the film."

"New discovery Val Moloku impressively embodies the strong-willed, witty Nori, who always knows how to help himself and never falls into the role of the pitiful victim."

"Main actor Val Maloku deserves special praise who, despite his young age, carries the film with an authentic performance."

"With "Babai", filmmaker Visar Morina processes a multitude of self-experienced topics on his flight to Germany, which marked him for a long time. A really great film about the ongoing refugee crisis from the eyes of a ten year old child."
Awards & Recognition
Winner
Best Director
Karlovy Vary Int'l. Film Festival
Winner
Label Europa Cinemas
Karlovy Vary Int'l. Film Festival
Winner
One Future Prize
Munich Film Festival
Winner
Best Film
International Bosphorus Film Festival
Winner
Best Screenplay
International Bosphorus Film Festival
Official Selection
Berlin Int'l. Film Festival
Official Selection
Busan Int'l. Film Festival
Official Selection
Palm Spring Int'l. Film Festival
Official Selection
Hamptons Int'l. Film Festival
Official Selection
Tallinn Black Nights Film Festival