Amin
Directed by
Philippe Faucon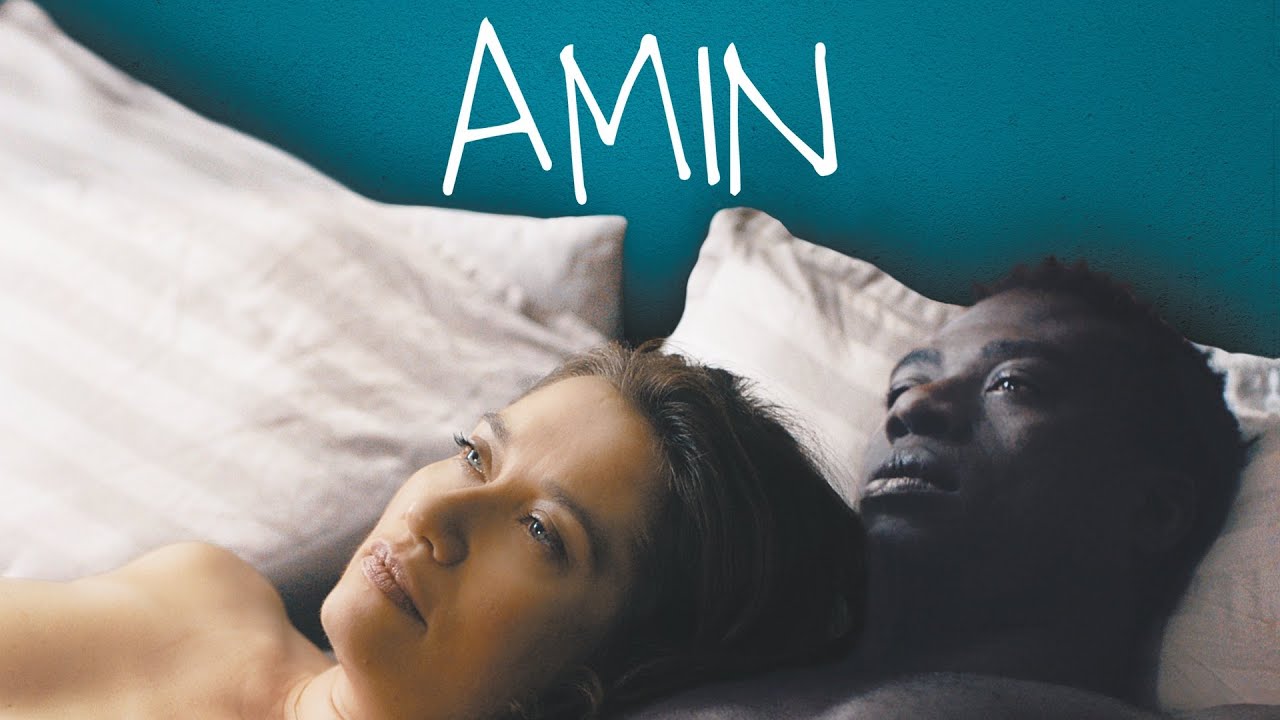 Amin (Moustapha Mbengue) came from Senegal nine years ago to work in France, leaving behind his wife, Aïsha (Mareme N'Diaye), and their three children. His work is his life, his friends the men who live with him in the social home. Aïsha sees her husband only once or twice a year, for a week or two, sometimes a month. She accepts this situation as a necessity, though she yearns for the family to be reunited in France. One day, while remodeling a house, Amin meets divorcee Gabrielle (Emmanuelle Devos). At first, he is reserved, but the two share a connection, and soon a relationship begins between them.
"The harshness and poetry of immigrant life is empathetically rendered in this quiet slice-of-life drama about the power of human connection under difficult constraints A small marvel."

"The stories he tells are important, and the filmmaking is engagingly thoughtful."

"[A] beautifully crafted drama that captures the zeitgeist in a charming and human way."
Awards & Recognition
Nominated
In Spirit for Freedom Award
Jerusalem Film Festival
Official Selection
Cannes Film Festival
Nominated
Best Film
Cairo Int'l. Film Festival