Afterlov
Directed by
Stergios Paschos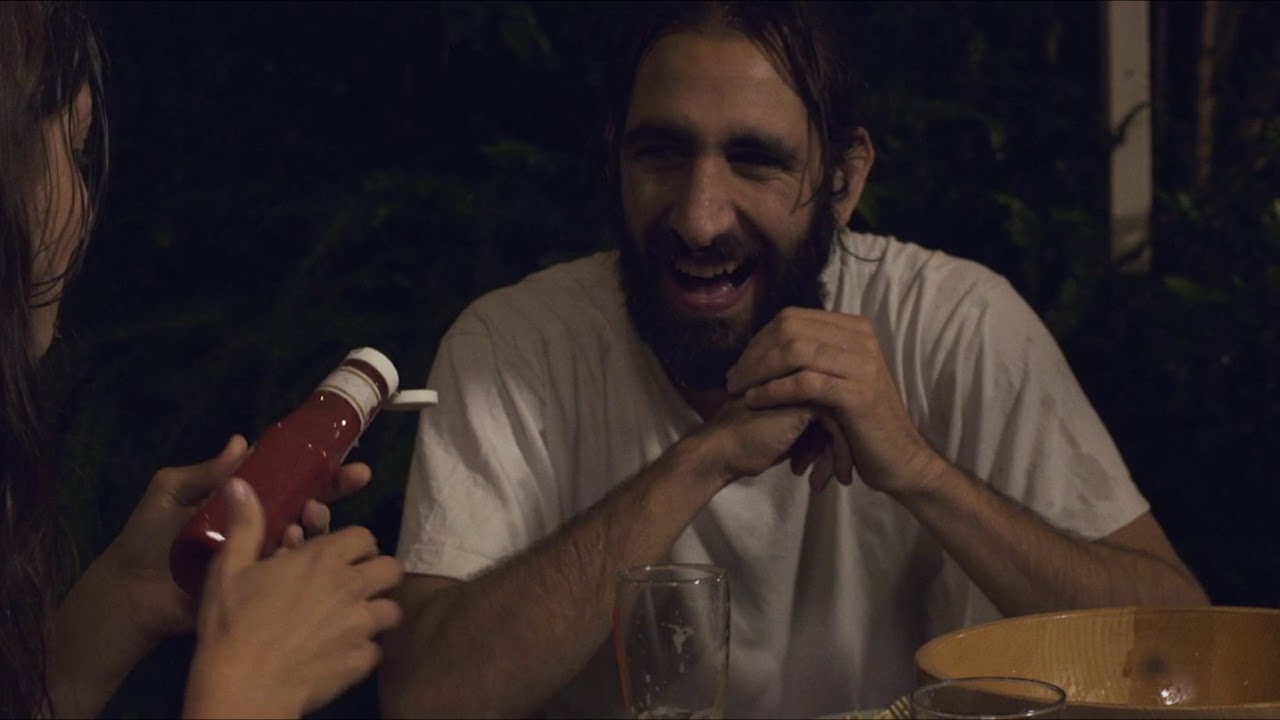 It's summertime in Athens and Nikos, a 30-year-old broke musician, is taking care of a luxurious villa in the suburbs that belongs to a friend of his. Between poolside cocktails and fooling around with the dog that he is meant to take care of, Nikos has a plan. Still unable to get over his recent break-up with Sofia, he figures this is a unique opportunity to get some much-needed answers and he invites her over for the weekend. Sofia delightfully accepts not knowing, of course, that Nikos' plans are not as innocent as they seem. Nikos locks Sofia in the house and refuses to let her leave until she provides some rationale for the break-up, turning their alleged carefree holiday into a mess of games, fights, laughs and introspection. Is Nikos ever going to get the answers he was looking for? Is Sofia ever going to be able to explain why they broke up? Afterlov is a funny, poignant and scathing post-love story between two people who refuse to grow up.
"Breaking down the fourth wall and sprinkling some absurdity onto the plot while remaining believable, "Afterlov" manages to move, provoke, entertain, and make the audience question the nature of love and human behaviour."

"[A] dazed comedy that loses control, but delightfully so."

"A quirky film that dissects the concept of a break-up... Afterlov ultimately is quite a lively, passionate and inventive meditation on modern love and romance that is both brutally honest and funny at times."

"Despite its seemingly quite disturbing plot, Afterlov is actually a soft-hearted and buoyant comedy about passion, heightened emotions and letting go. The debut feature from Greek filmmaker Stergios Paschos, Afterlov announces him as a writer-director capable of handling comedy, romance, tension and drama with flair and style."
Awards & Recognition
Winner
Youth Jury Award
Locarno Int'l. Film Festival
Winner
2 Artistic Achievement Awards
Thessaloniki Film Festival
Winner
FIPRESCI Prize
Transilvania Int'l. Film Festival
Official Selection
Raindance Film Festival