A Shelter Among the Clouds
Directed by
Robert Budina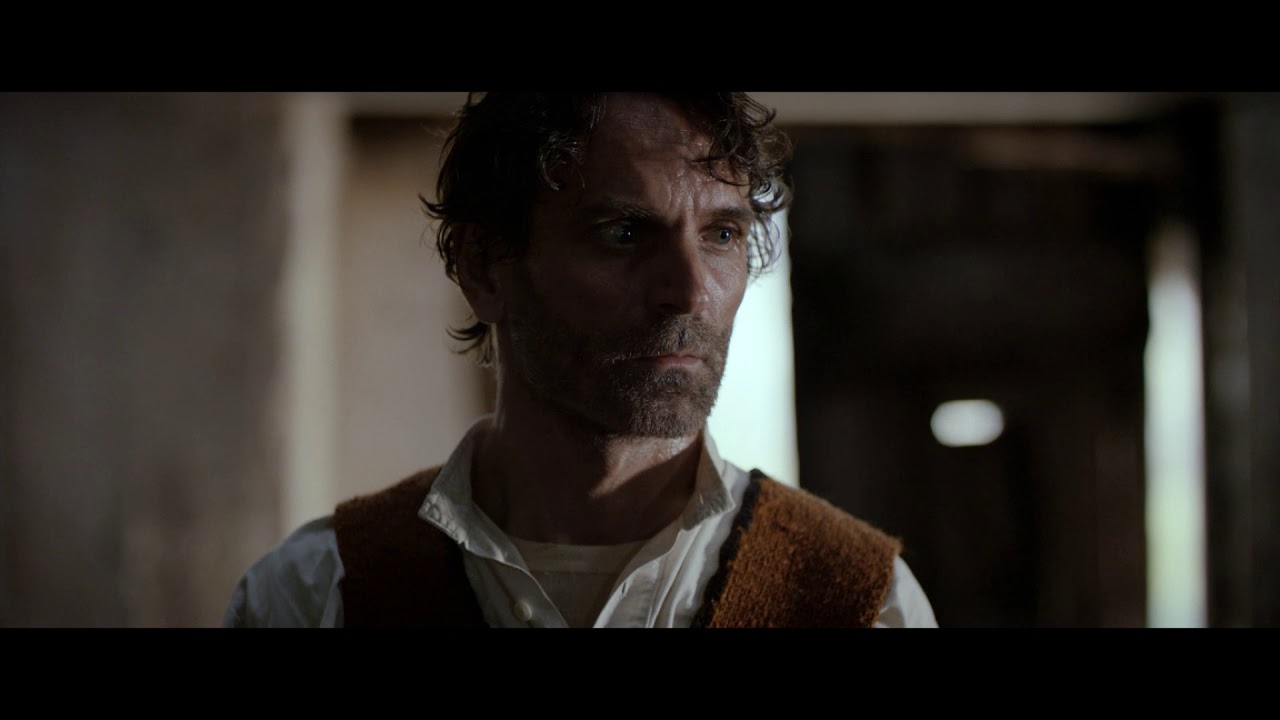 Besnik is a lonely shepherd and devoted Muslim, haunted by unfulfilled love. The son of a Catholic mother and a formerly Communist father, he lives in an Albanian mountain community where, for years, Christians and Muslims have coexisted peacefully. Conflict, unfortunately, arises with the sudden discovery that the village's ancient mosque was originally a church. Caught up in the unrest, Besnik struggles to keep his multi-faith family together as the tensions around them rise.
"Slow-burning but visually arresting, this film evocatively captures the collision between tradition and modernity; and the schisms between the uneasily coexisting cultures."

"Robert Budina's feature is a stirring, masterfully photographed tale about faith, family and sacrifice."

"Religious and family tensions are explored with care and sensitivity in Robert Budina's lovingly shot Albanian drama. "
Awards & Recognition
Winner
Global Vision Award
Cinequest San Jose Film Festival
Winner
Best Small Nation Film
Valletta Film Festival
Nominated
Grand Prize
Tallinn Black Nights Film Festival