In his final acting role, legendary auteur Rainer Werner Fassbinder (clad in an iconic leopard skin suit) stars as hardboiled detective Jansen. In a neon-drenched futuristic dystopia ruled by a multimedia conglomerate called The Combine, Jansen is sent on a labyrinthine investigation when their headquarters is threatened with mass destruction by a phantom bomber. This essential cult classic features an hypnotic electronic score by Tangerine Dream's Edward Froese as well as gleefully mind-bending production design.
Director & Cast
Director:

Wolf Gremm

Starring:

Rainer Werner Fassbinder

Starring:

Gunther Kaufmann
In Theater Playdates
Sort By:
Virtual Theater Screenings
Sort By:
About Virtual Cinema
Virtual cinema is video-on-demand streaming brought to you by Film Movement in partnership with local independent movie theaters, which allows you to stream first-run movies and revivals of classic films at home on your TV or on your mobile device prior to their availability on any other digital platform. The proceeds from your streaming rental is shared between Film Movement and the presenting art house movie theater of your choice, so all ticket purchases help support independent cinema.
Learn More
Need assistance with Virtual Cinema? Visit our FAQ!
Virtual Cinema FAQ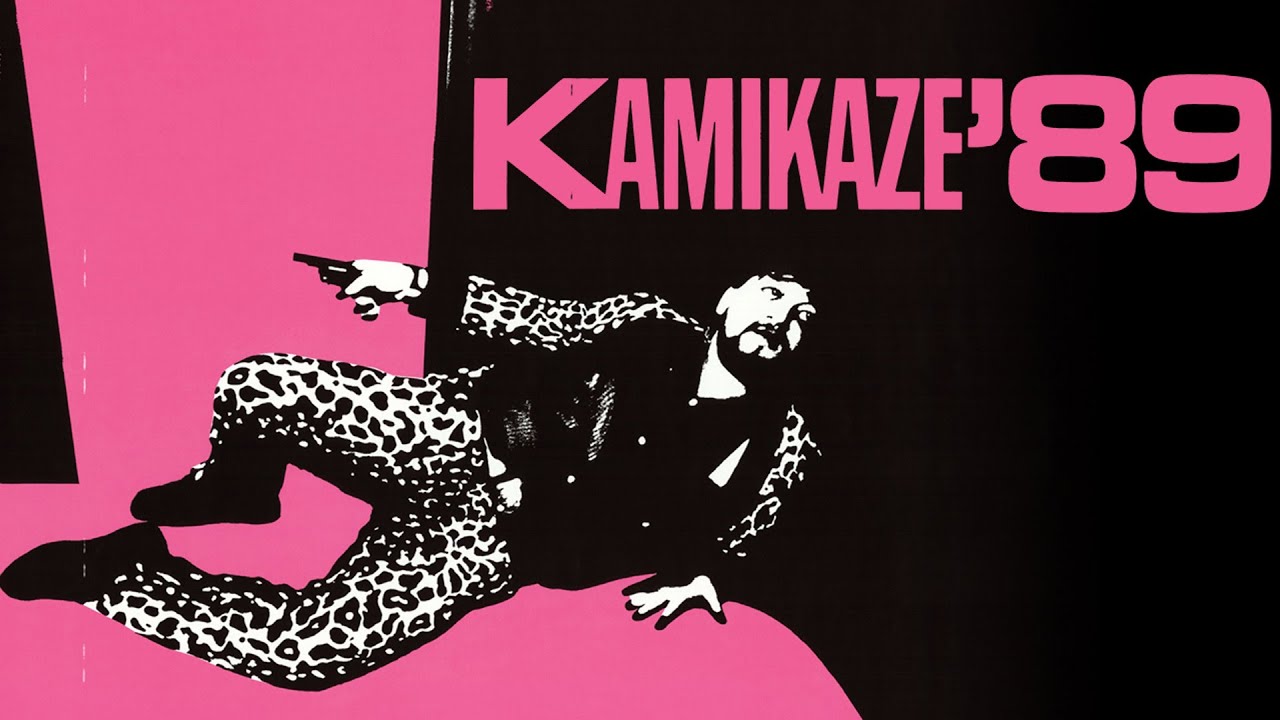 "[KAMIKAZE 89] is a footnote to film history..."

"For those rabid Rainer-maniacs who can't get enough of the late, great director, KAMIKAZE 89 is a must -- if only to see Fassbinder in his leopard-skin suit..."
Winner
Critics' Award
Fantasporto Film Festival