Tomorrow We Disappear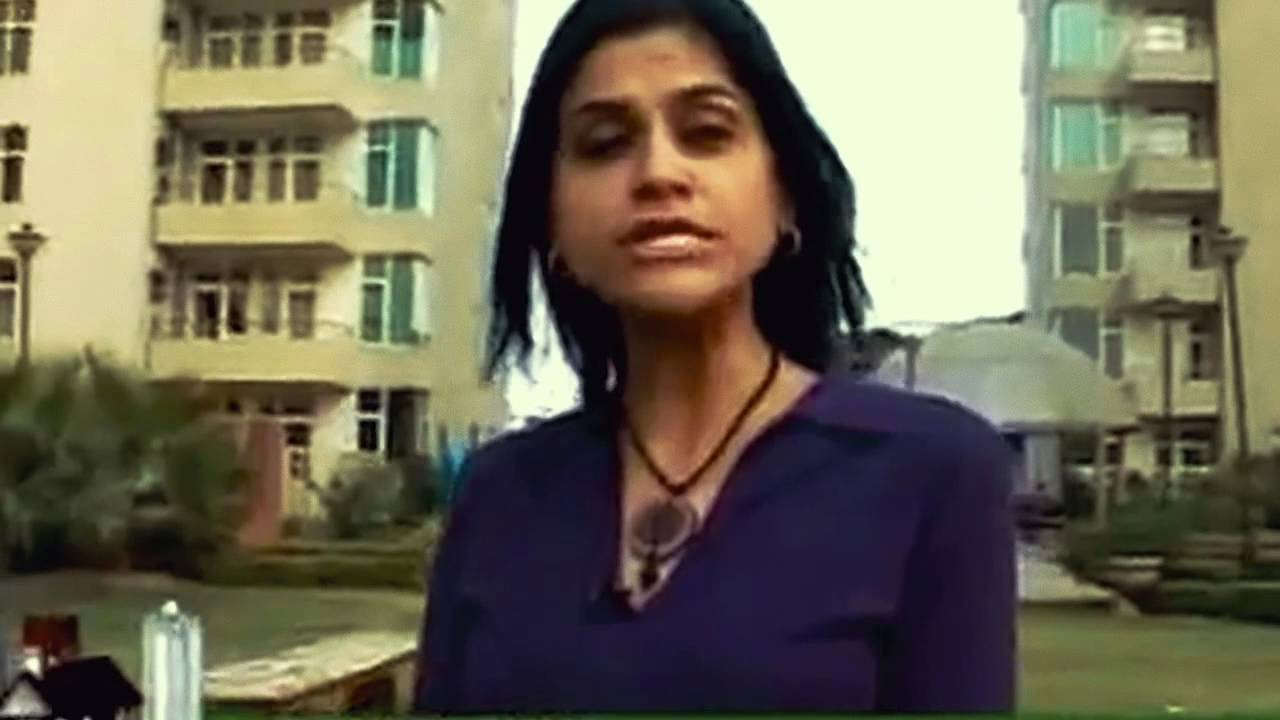 ---
To submit an order, request a preview screener, or ask a question contact Maxwell Wolkin
As school budgets shrink, art and music programs are usually the first to be cut. This alarming trend is occuring all over the world, even in the small Indian slum where 2,500 puppeteers, magicians, and acrobats call home. For over 40 years The Kathputli colony has produced India's greatest artists, but in 2012 the Indian government repossessed the Kathputli land to give way to a new set of skyscrapers. Tomorrow We Disappear provides a stunningly shot case study for this alarming trend of development over community, and is highly recommended for colleges and university courses in Art History, Developmental Economics,' Globalization, Development-induced Displacement, Human Rights, Puppetry, and Urban Sociology.
"Entertaining mix of pathos and sword swallowing."

"Cultures up and vanish all the time in world history. And as tragic as the loss of these cultures may be, it might be more tragic that in certain cases we're not even sure what, exactly, happened to them. Solving the first problem requires a lot of different parts moving in unison. Solving the second just requires a guy to sling a camera. In Tomorrow We Disappear, Jim Goldblum and Adam Weber take the chance to document a contemporary culture that's on the precipice of dying out: the artists' colony of Kathputli in New Delhi. "
Awards & Recognition
Winner
Spirit Award
EBS Int'l. Documentary Festival
Winner
Grand Jury Award
Florida Film Festival
Official Selection
Tribeca Film Festival
Official Selection
Hot Docs Int'l. Documentary Festival