The War Show
Directed by
Andreas Dalsgaard
,
Obaidah Zytoon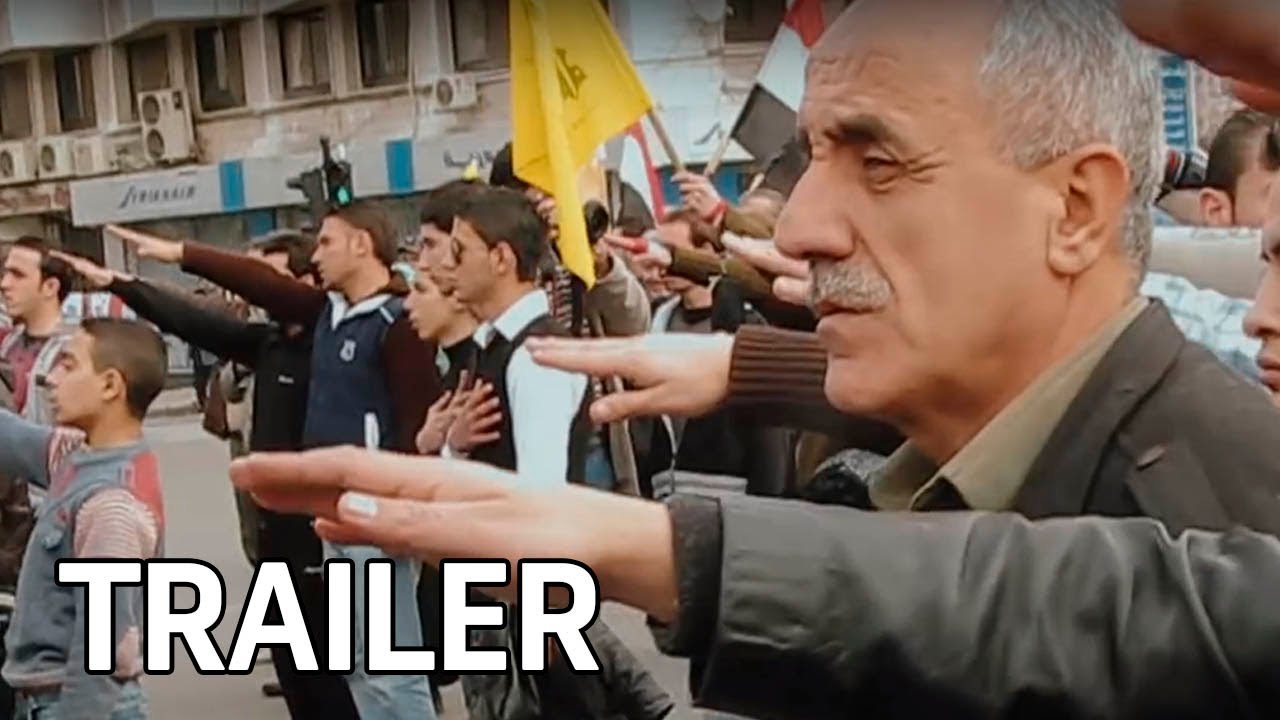 Educational streaming also available via:
---
To submit an order, request a preview screener, or ask a question contact Erin Farrell
For the past few years, the world's eyes have been fixed on the disintegration of Syria. Untold news coverage has followed the descent of a nation and and the displacement of its population as they pour into Europe, risking their lives to find refuge. THE WAR SHOW is a first-hand account of the Syrian civil war and the plight of its people from an inside perspective. Co-directors Obadiah Zytoon and Andreas Dalsgaard take the viewer inside the war- from the euphoria of the initial protests to the nadir of despair in the face of unspeakable tragedies and brutality. Emphasizing the rarely seen accounts of civilians and the parasitic rebel factions, THE WAR SHOW is a heart-pounding and visceral snapshot of a nation in shambles. Despite these dire circumstances, however, the film presents a staggering triumph of the human spirit.
"A heart-rending attempt to document what cannot be imagined."

".....[The War Show] contains some very powerful moments and valuable insights into what the conflict is like for those on the ground and what drives the younger generation to fight against the oppression of Assad."

".....[The War Show] form a vital and necessary window into the prologue and ongoing horror of what the region continues to face. By focusing the devastation in Syria through the eyes of individuals who have seen their nation transformed, it's a reminder that this is not merely an abstract talking point unfolding half a world away."

"... The War Show will linger as a bloodied testament to the loss and sacrifice faced by those forced into diaspora."
Awards & Recognition
Winner
Human Rights Award
Bergen Int'l. Film Festival
Winner
Best Film (Venice Days)
Venice Film Festival
Winner
Dragon Award
Goteborg Film Festival
Official Selection
London Film Festival
Official Selection
Cleveland Int'l. Film Festival
You May Also Like...