Sword of God (aka The Mute)
Sword of God (aka The Mute)
Directed by
Bartosz Konopka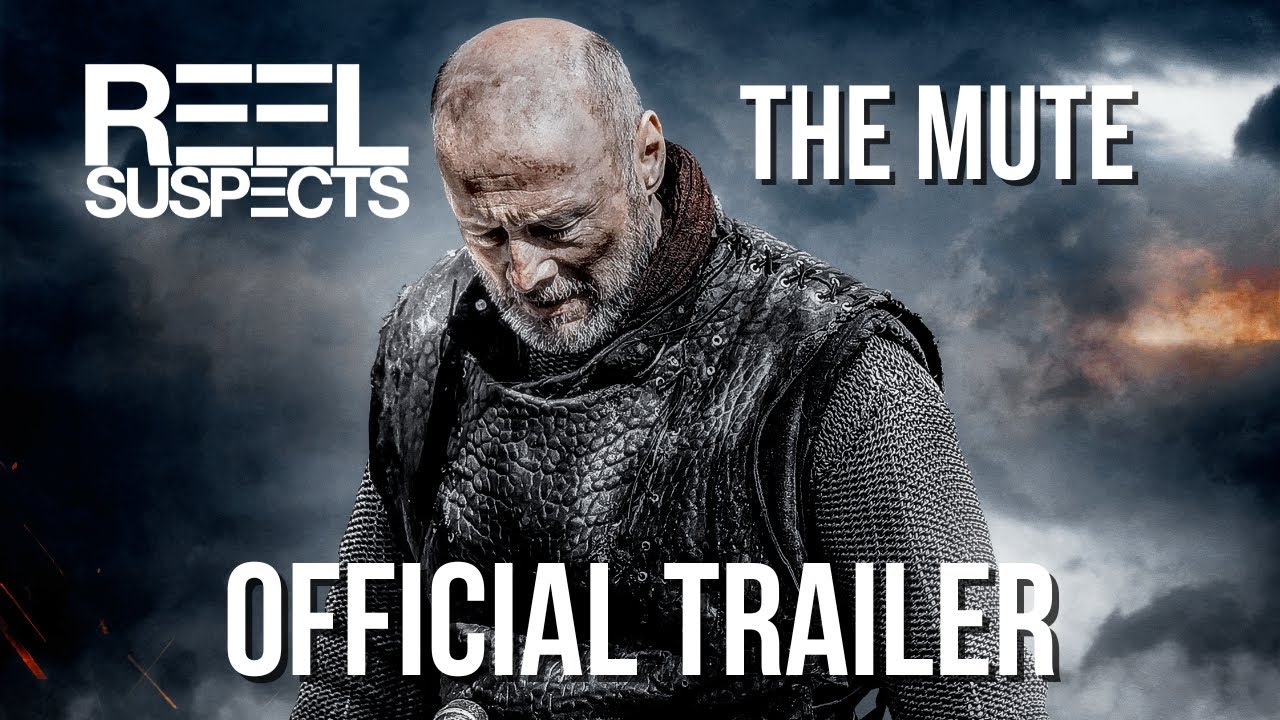 ---
To submit an order, request a preview screener, or ask a question contact Maxwell Wolkin
In the early Middle Ages, two Christian knights set off to christen a small pagan village hidden deep in the mountains. Despite the differences in their views and perspectives on religion, the two men become travel companions and form a tight bond. As they settle into the local community, their faith, belief system and the bond between them are all put to the test. Soon, love is confronted with hate, dialogue with violence, madness with rules, and many must die. From Academy Award-nominated director Bartosz Konopka.
"From the first frames, The Mute declares itself as a stunning showcase of experiential horror.... There are clear inspirations from Nicolas Winding Refn's Valhalla Rising at play, both thematically and visually. Every frame, shot, and sequence are exquisitely constructed, and the cast delivers spellbinding performances. Though the horror is steeped in realism, this is a horror film through and through."

"...enrapturing, beautiful, and deeply uncomfortable. [O]ne of the most fascinating works of Polish cinema, and horror in general, that I've had the pleasure to see this year and beyond."
Awards & Recognition
Winner
Best Cinematography
Polish Film Festival
Nominated
Golden Lion
Polish Film Festival
Official Selection
Sitges Film Festival
Official Selection
Cinepocalypse
Official Selection
Moscow Int'l. Film Festival
Official Selection
Gdynia Film Festival