Laura's Toys
Directed by
Joseph W. Sarno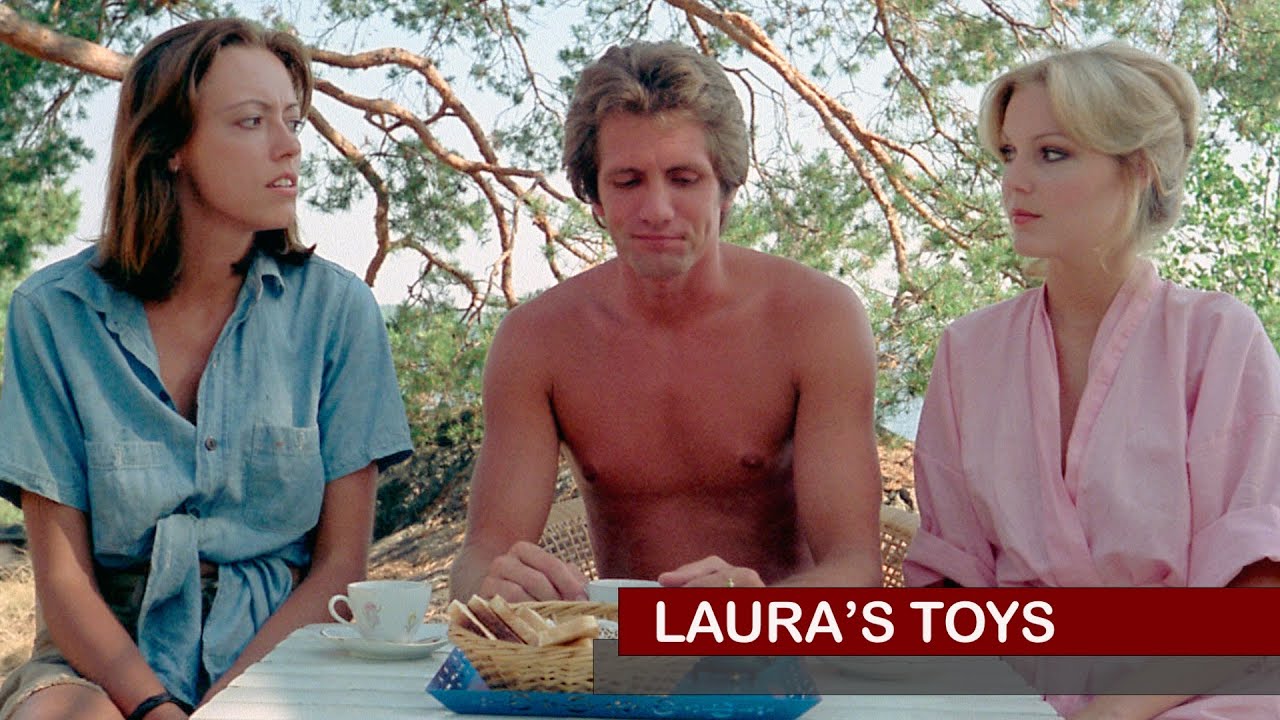 ---
To submit an order, request a preview screener, or ask a question contact Erin Farrell
Archaeologist Walter and his wife Laura are working at a dig on a small island off the coast of Sweden. One day Laura catches Walter having a go at it with his sexy assistant, Anna. Laura calls in her old friend--and former lesbian lover, Hanni, to help get her revenge on Walter by having she and Hanni seduce Anna.
Cast
Mary Mendum

Eric Edwards

Cathja Graff

Anita Ericsson
"Steven Silverman's photography is gorgeous, especially in the picturesque outdoor scenes taking advantage of a beautiful location…a worthy piece of a dynamic oeuvre for this visionary director."
You May Also Like...