Inga
Directed by
Joseph W. Sarno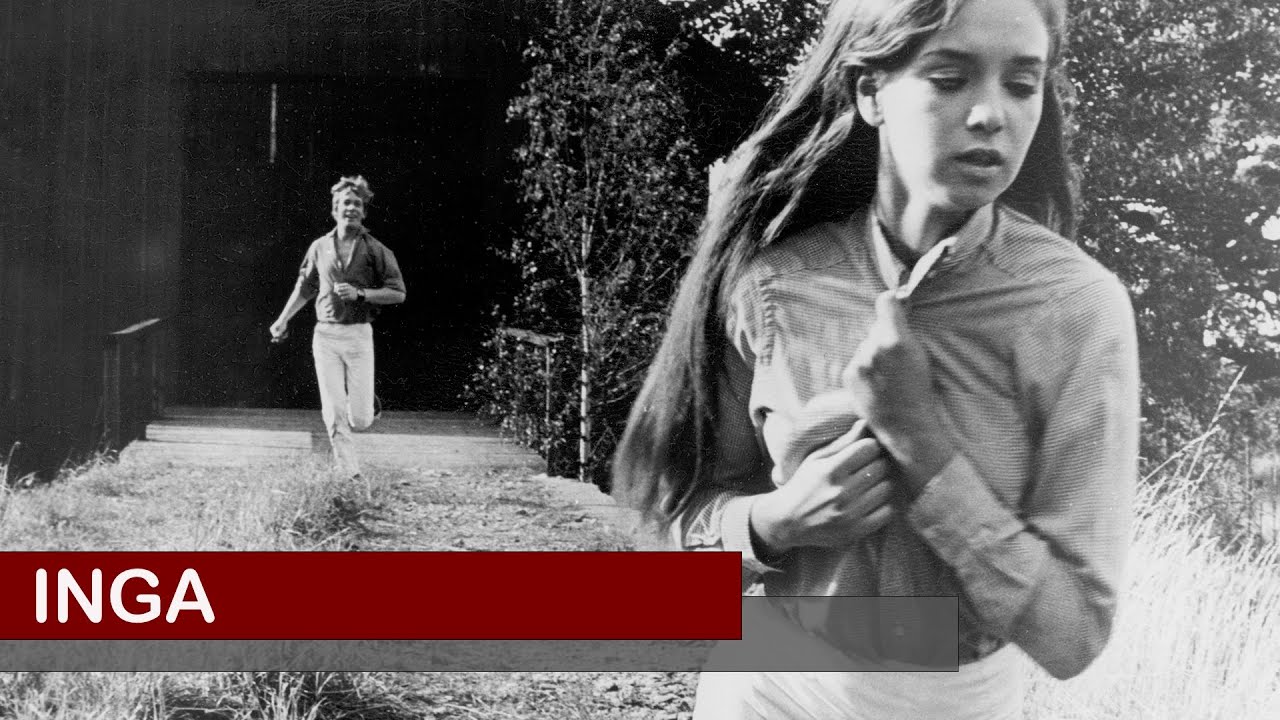 ---
To submit an order, request a preview screener, or ask a question contact Erin Farrell
Director Joe Sarno's 1968 breakout hit Inga catapulted its young Swedish star Marie Liljedahl to international fame and established Sarno's reputation as one of the 20th century's leading auteurs of sexploitation cinema. A beautiful and naïve young woman becomes a pawn in a game of sexual manipulation and deceit after moving into her aunt's home. To escape, she must choose between a sophisticated much-older man and her aunt's younger lover.
Cast
Marie Liljedahl

Monica Strömmerstedt

Thomas Ungewitter
"Young ballerina Marie Liljedahl in a stunning debut as the innocent schoolgirl who becomes a young woman at the hands of her aunt's love."

"An absolutely gorgeous erotic film."
You May Also Like...