Breastmilk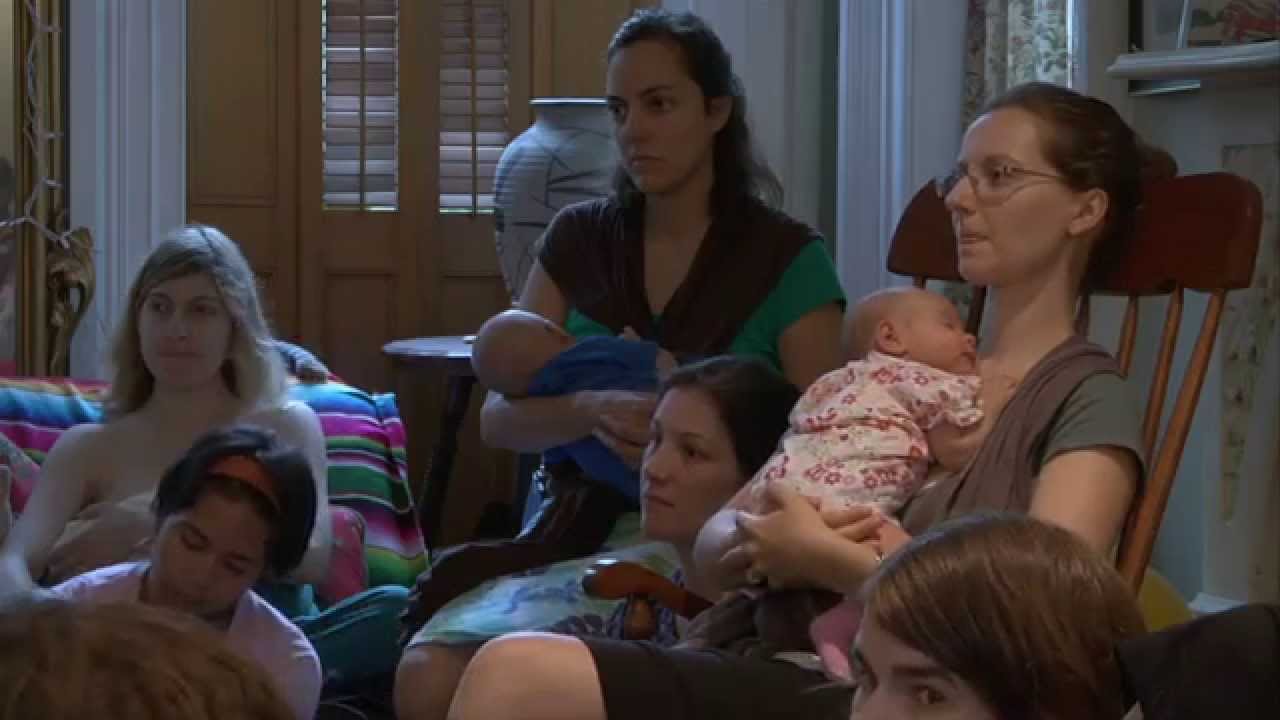 ---
To submit an order, request a preview screener, or ask a question contact Maxwell Wolkin
This feature documentary from producers Ricki Lake and Abi Epstien follows the lives of breastfeeding mothers, often with vulnerability and humor, as they explore the social attitudes and stigmas around breastfeeding. Breast Milk highlights the intimacy and love between child and breastfeeding mother as well as the rejection and disrespect from husbands, wives, and society. Balancing humor and intimate moments with expert interviews, this film is recommended for College and University courses in Nursing, Child Development and Sociology.
"Dana Ben-Ari's gently affecting and insightful documentary achieves a remarkable intimacy with its subjects."

"Breastmilk treats human breastfeeding with the fascination and wonder of an animal Planet Special."