Amour Fou
Directed by
Jessica Hausner
Forever under-appreciated and melancholy, Heinrich is a young poet in Romantic Era Berlin who determines his best way out of despair is to end it all, and he sets about finding a woman to join him in his predetermined departure. Recently diagnosed with a terminal illness, the well-off but unremarkable Henrietta, fascinated by Heinrich's controversial "The Marquise of O," finds his offer intriguing, if a bit strange. And yet, she agrees to navigate the uncharted journey towards a suicide pact with him, at once awkward and enlightening for them both. Rather than a declaration of passionate devotion, Amour Fou - inspired by the actual suicide in 1811 of Heinrich von Kleist and Henrietta Vogel - goes against expectations to become a wry and curious denunciation of dying for love.
Director & Cast
Director:

Jessica Hausner

Starring:

Birte Schnoeink

Starring:

Christian Friedel

Starring:

Stephan Grossman
Where to Watch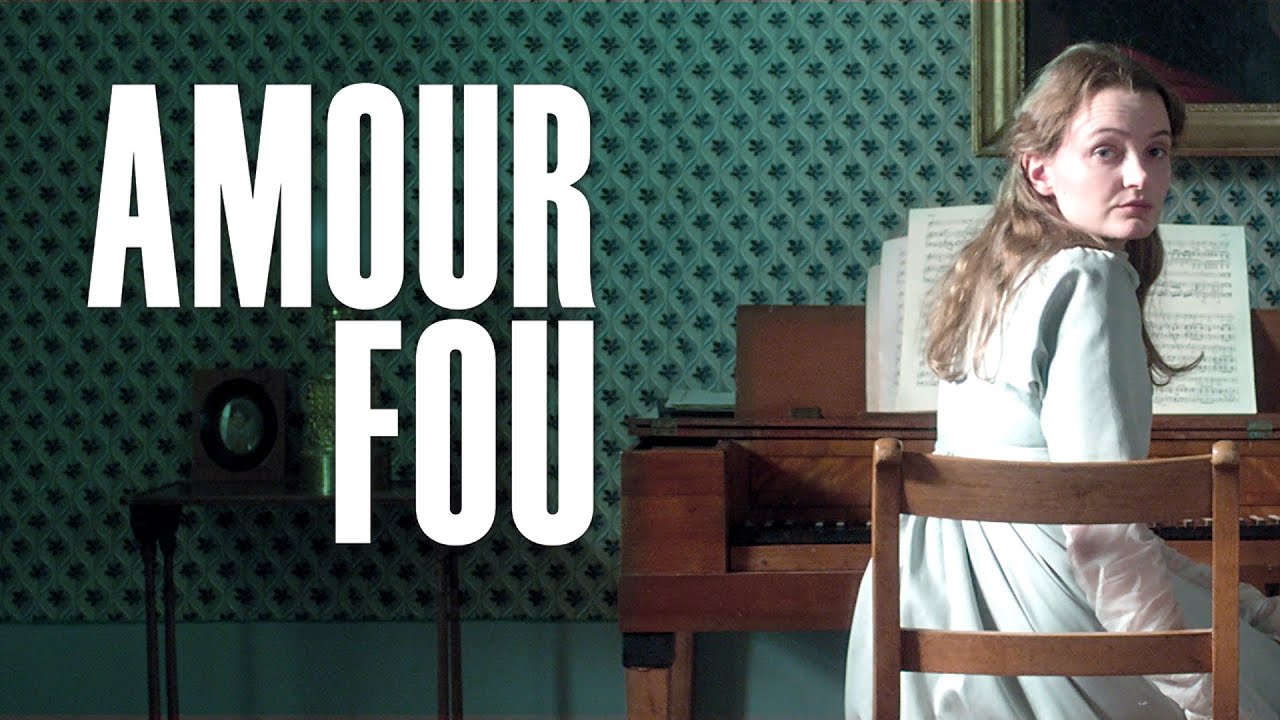 "Top Ten List for 2014. One of the great films about the nature of love. Brilliantly employs lieder by Mozart and Beethoven - the most telling use of period performance since Straub-Huillet's 1968 CHRONICLE OF ANNA MAGDELENA BACH."

"A satirical yet sensitive study of the 1811 death pact between poet Heinrich von Kleist and Henriette Vogel. Hausner expertly conveys the claustrophobia and inflexibility of this environment by tightly choreographing her characters through carefully composed, sparsely decorated spaces."

"Hausner reveals her strongest work yet, a droll, romantic exploration of sorts that manages to expertly blend her unique tone with exquisite digital compositions."
Official Selection
Cannes Film Festival
Official Selection
Karlovy Vary Film Festival
Official Selection
Toronto Int'l Film Festival
Official Selection
Vienna Int'l Film Fsetival
Official Selection
First Look Film Festival